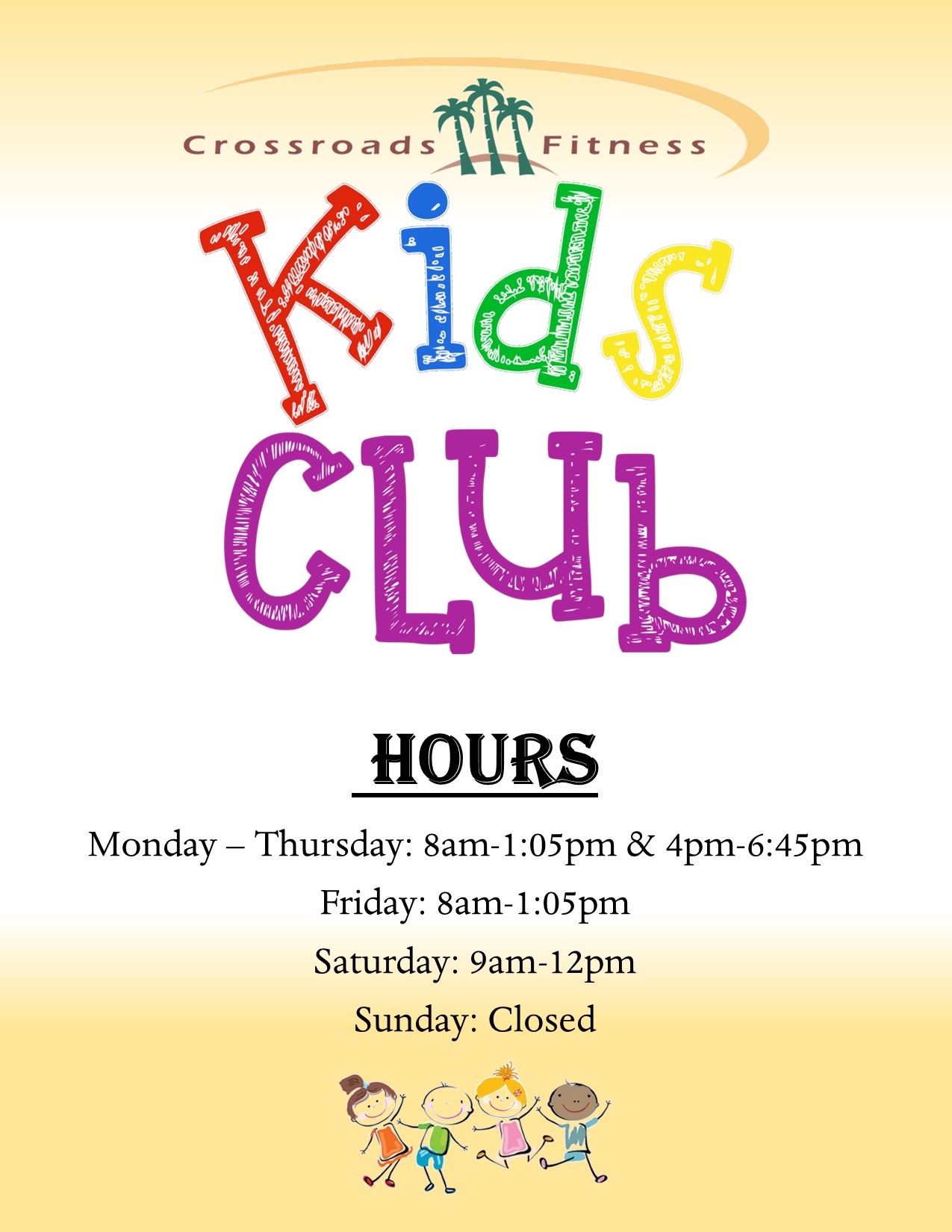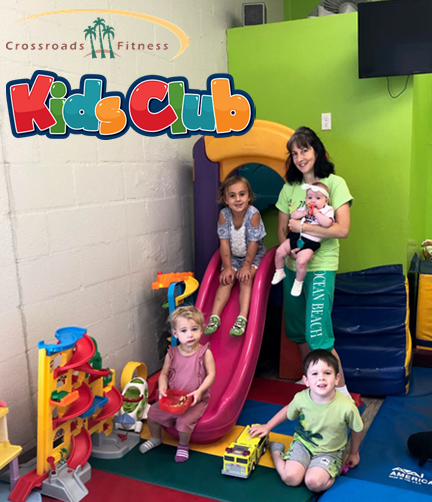 " My kids have been coming to Crossroads Kids Club for seven years and they LOVE it! There's always fun crafts and activities. The older kids can play nintendo and do arts and crafts. Its a fun time for them to hang out with their friends and they're always SO well taken care of. You know that your kids are in good hands while you workout. It's awesome here!" - Joy Zeller -Crossroads member
Family Swim in now open!

Crossroads offers Family Swim time at our North location as an amenity to all club members with children 12 years of age and under. During the times listed below, members' children are permitted to use the pool at no charge.
A lifeguard is on duty during Family Swim time, but parents are encouraged to stay and enjoy this time with their kids.

We encourage you to take advantage of this fun family time!

Family Swim Hours:
Fridays from 6:30 pm to 8:30 pm
Saturdays and Sundays from 12:00 to 2:00 pm
Swim Lessons
Schedule varies on instructor. Sign up today at the Front Desk!